Creating More Forever Homes For People Living With Disability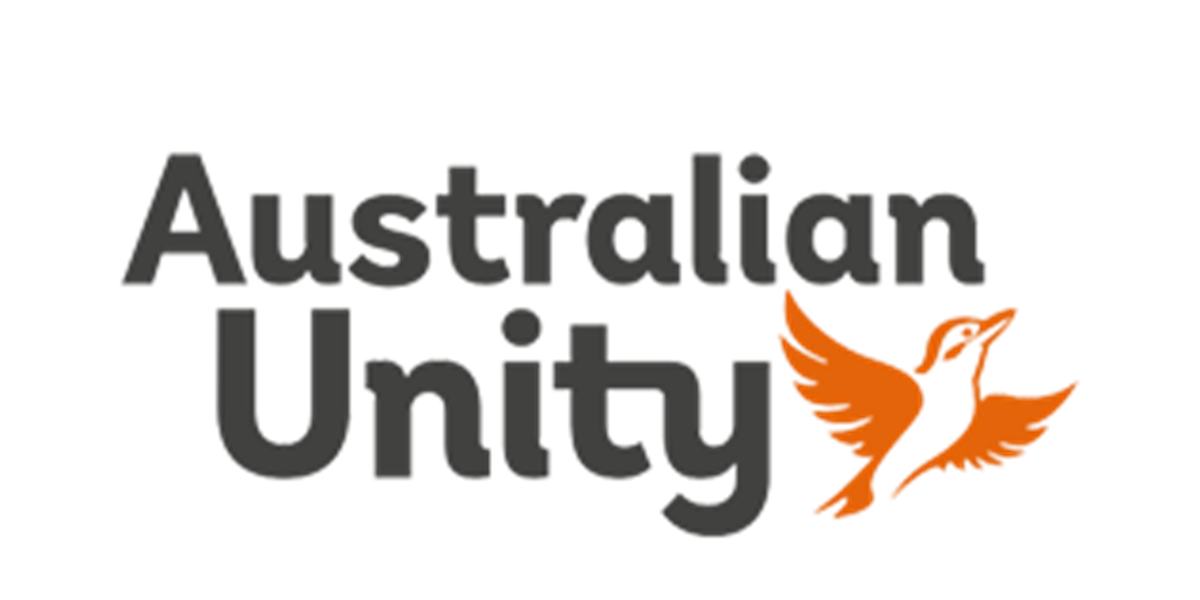 Liveable Homes Australia is proud to announce its recent partnership with Australian Unity to continue the growth trajectory of the SDA space particularly in parts of Regional QLD where Liveable Homes Australia is based.
This partnership commenced with the Sale and Leaseback of six high quality assets, housing 23 people living with disability. Jesse and his team have worked closely with all participants to provide purpose built housing.
This arrangement underpins LHA's ability to continue to grow, house more participants and achieve significant social outcomes.