Who we work with to provide SDA services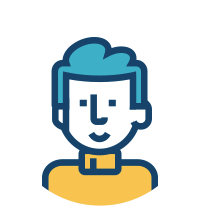 Participants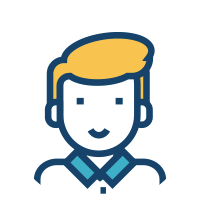 Support Coordinators
SIL Providers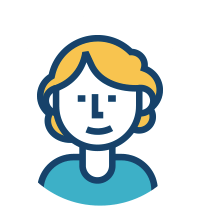 Allied Health Professionals
Our Unique Approach
Collaborate, Design, Build & Manage
At LHA we bring together all parties to collaborate, design, build and manage complex long- term secured housing tailored to each individual's needs, ensuring you are given the proper housing suitability.
Collaborate
We collaborate with Support Coordinators, Disability Support Providers, Allied Health Professionals & Developers to ensure that the completed dwelling has been constructed to suit the needs of our participants and their supports.
Design
Liveable Homes Australia design SDA with the imput of all invested parties to ensure the home is improving the participants quality of life and that the goal of transitioning into more suitable housing is achieved.
Build
 We own a reputable building company that is well versed in SDA construction and have the knowledge and ability to build SDA to the highest standard in an impressive timeframe.
Manage
We own and manage all of our own properties giving you peace of mind knowing who the landlord of the property is. This is also unique to those investing in this, as we look after the risk and ensure the house is always occupied. This gives all parties peace of mind and knowledge our company is invested in the entire process.