3D Virtual SDA House Tour
Take a walk through one of our homes to see how Liveable Homes Australia can build a home to suit your exact needs.
Accessible housing features
No matter your disability, our houses are built for true independence & accessible living.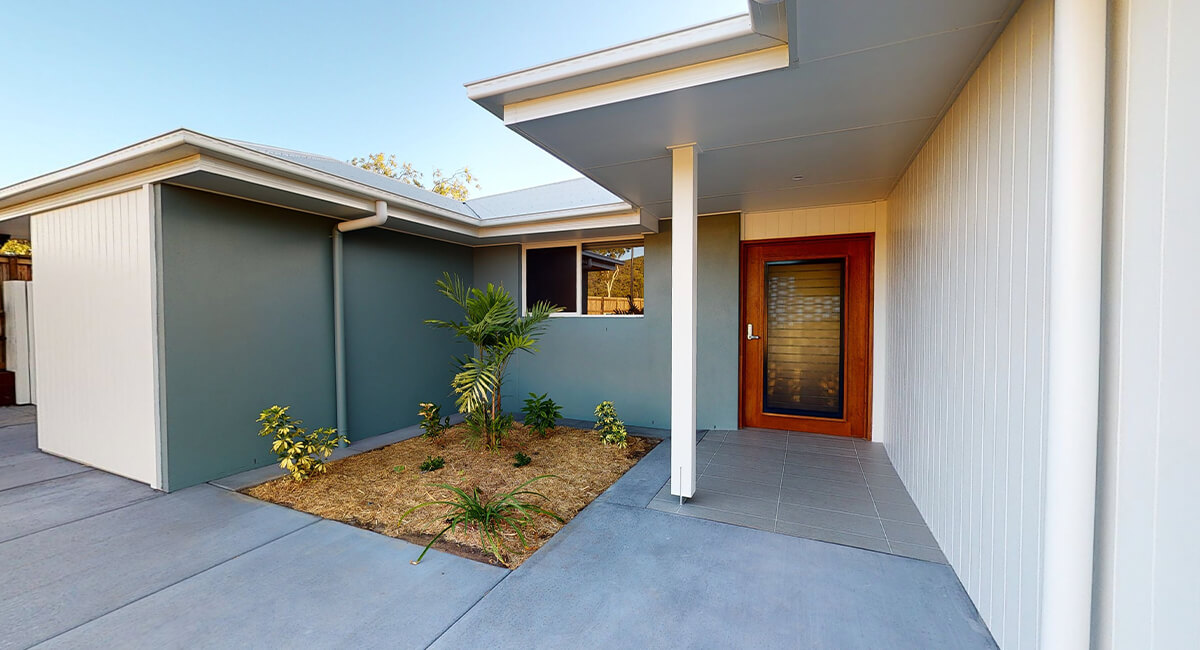 An accessible home from the very start:
Step-free patio and entry
A footpath around the entire house perimeter
2.4m high clearance roller door to allow all-weather-access including most taxi vans.
The accessible house features:
Wide entries and doorways
Wide hallways
Attractive slip-free vinyl planking
Large light switches and power points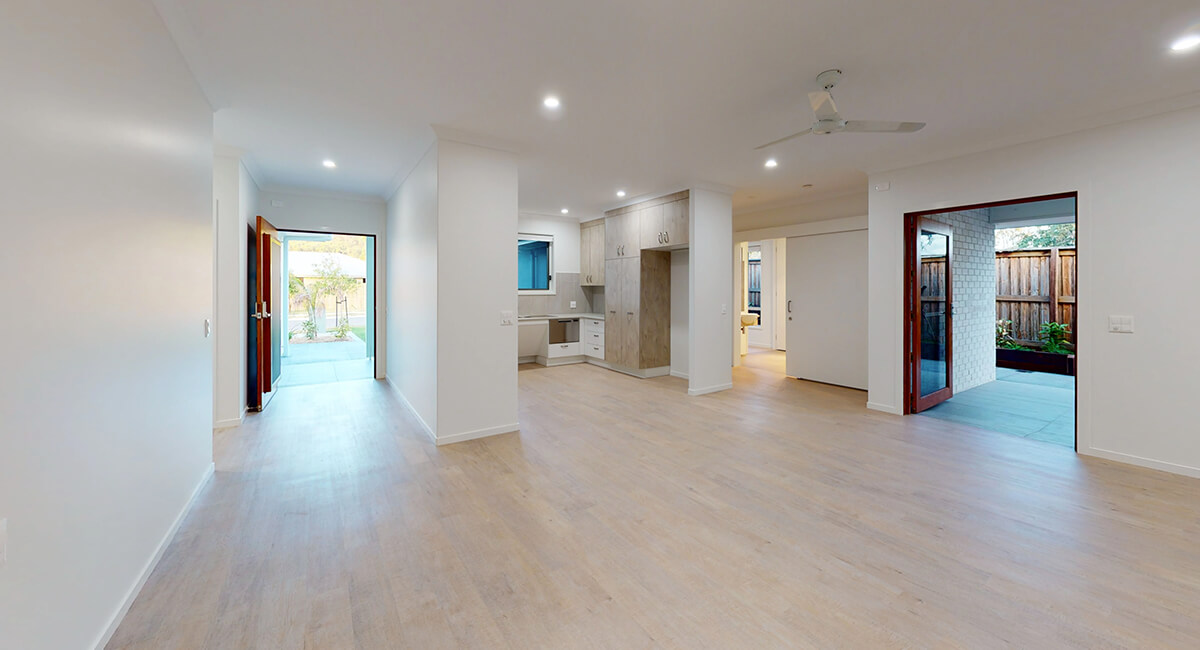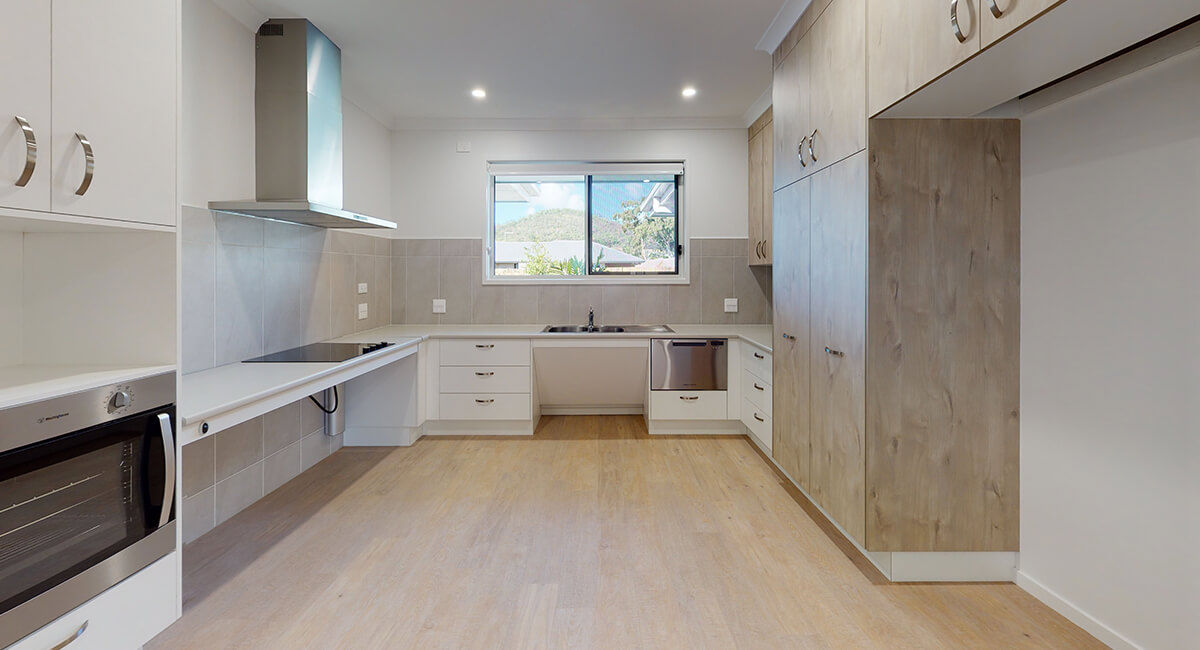 A kitchen designed for all people
Adjustable benchtops for both wheelchair access or for support workers to work at the perfect height
Pull out pantry baskets
Easy-access microwave and dishwasher
Drawers throughout kitchen
Bedrooms and bathrooms include:
Pull down clothes hangers and adjustable shelving
Ceiling hoist provision from bedroom to bathroom
Slip-resistant tiles in bathroom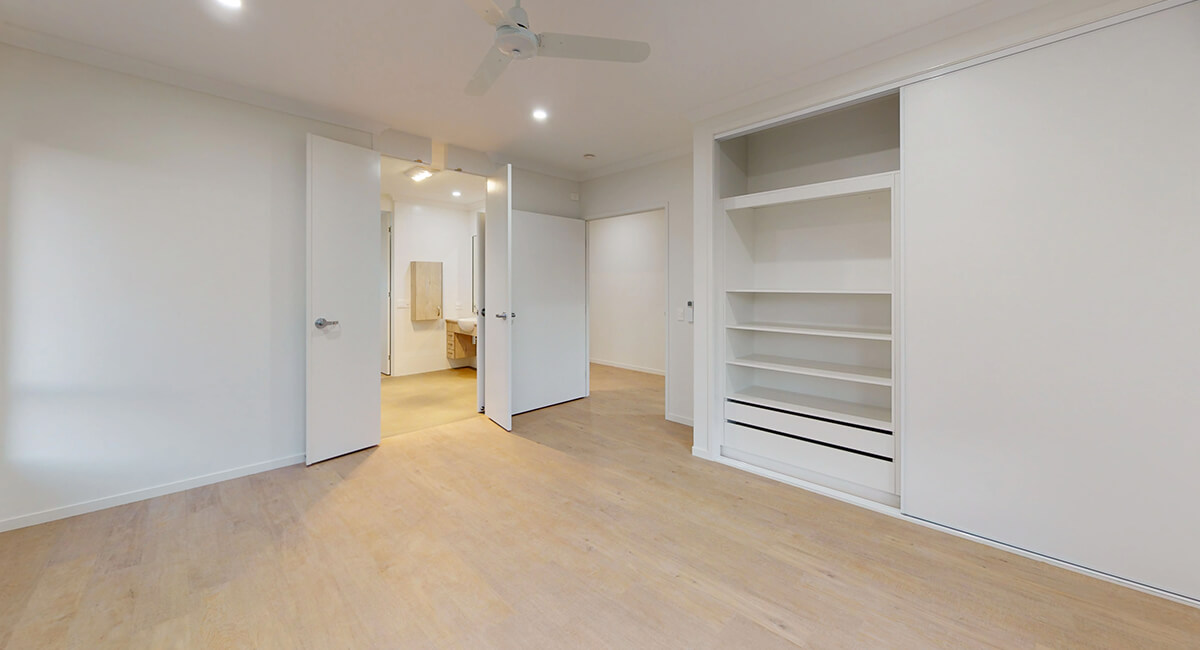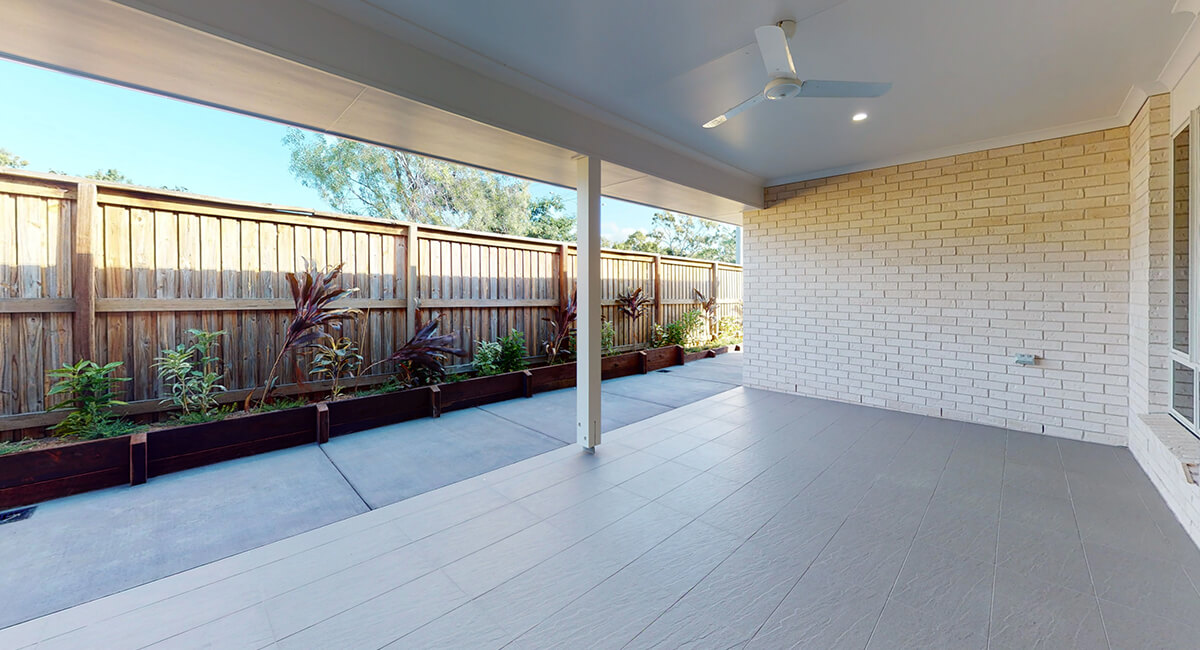 Enjoy the outdoors too
Large private alfresco area with no-step access
Automatic sprinkler system
Security lighting
Wide access around the house
Large clothesline
Submit your home expression of interest
No matter if you are a participant looking for a home or a Support Coordinator/Advocate acting on a Participant's behalf, we can help you meet your accommodation needs.